What's Included
in the price:
Website Design – $488 (5-6 Days)
Each New Page – $200 (2-3 Days)
Domain + Hosting
The annual cost of a domain name and hosting is included in the cost of the website. The subsequent cost of the annual extension is $40/year, which we will inform you in advance by email.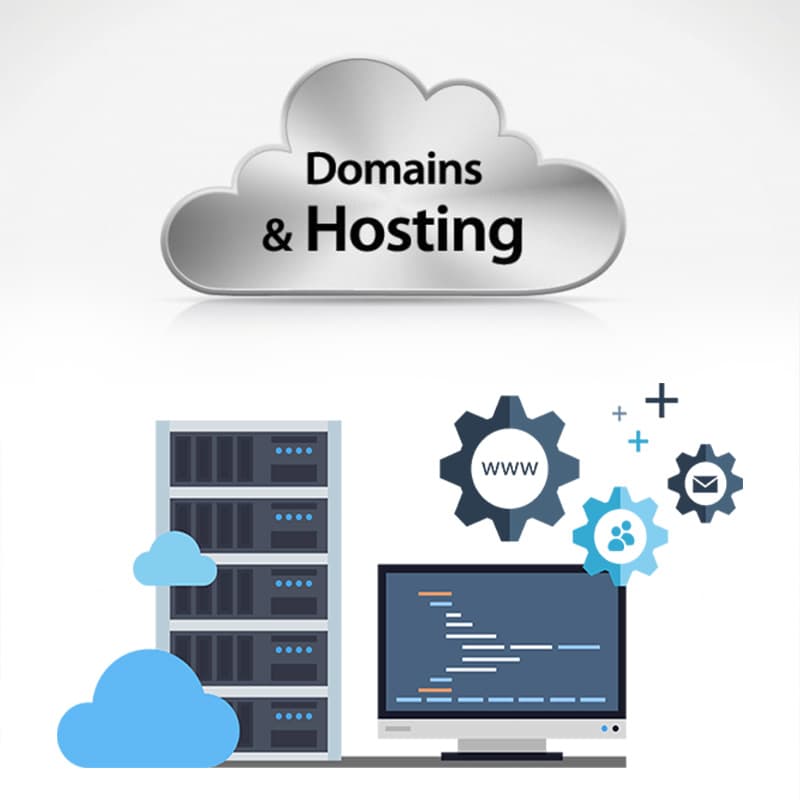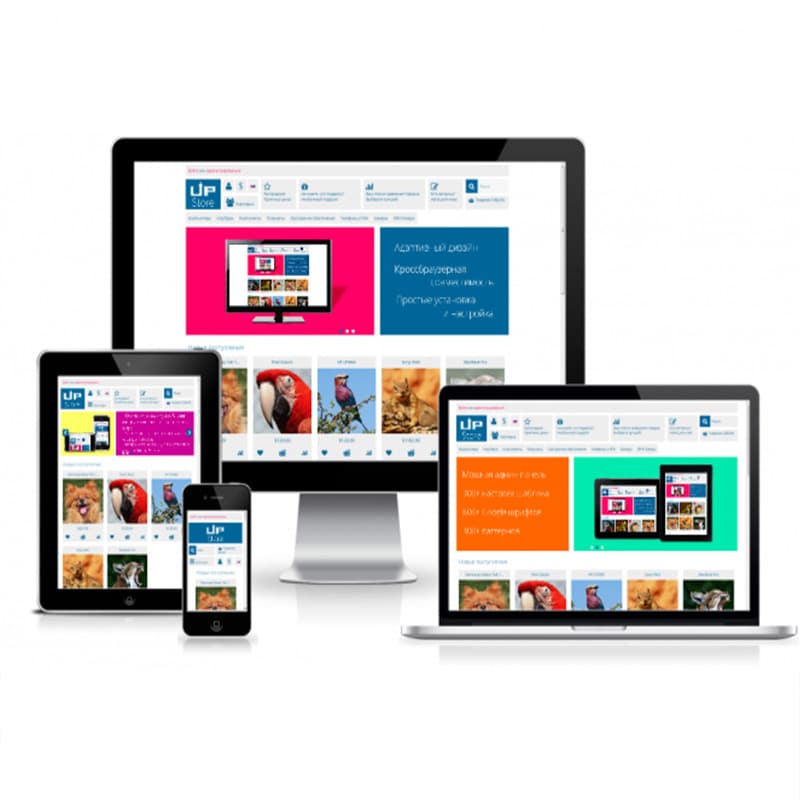 Responsive design
Responsive design of web pages, providing correct display of a site on various devices.
The website is conveniently viewed on a smartphone, tablet, laptop and desktop.
SEO optimization
The algorithms of search engines are designed to choose from only those websites that are most responsive to user's requests. One of the biggest criteria's in recent years has been the qualitative internal optimization of the website.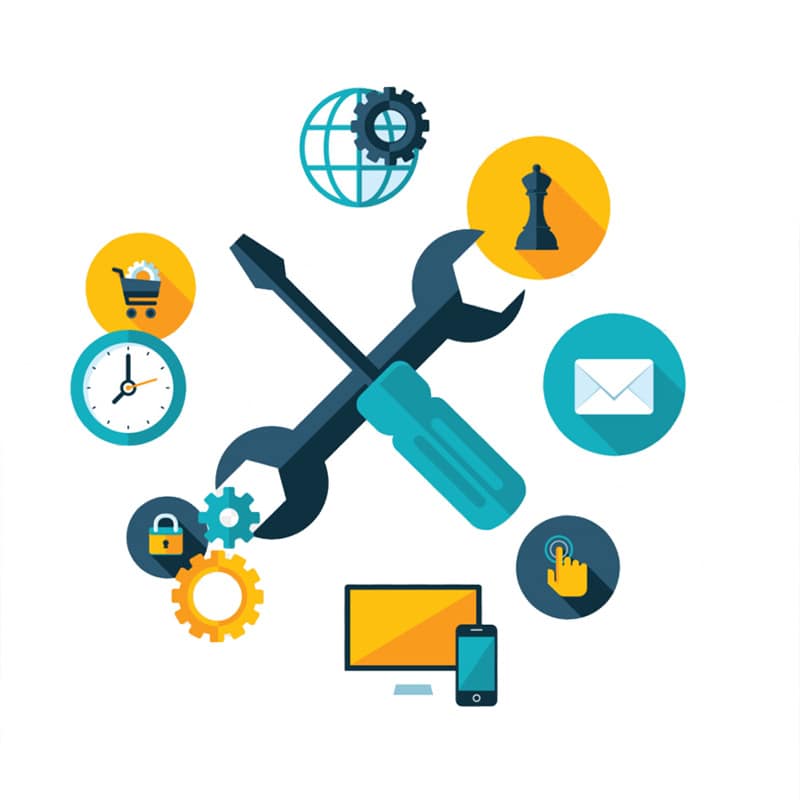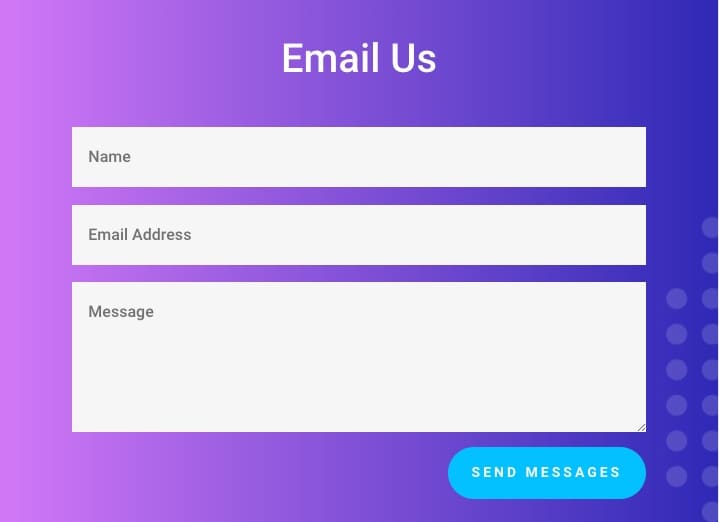 Connecting to your Email
The feedback form on the website will be configured to send messages to your email address.
Adding a website to Google, Bing & Yahoo
We will create a site map for you which will be added to Google, Bing & Yahoo. It is necessary for the search engine robot to find out about your website and start ranking it on the Internet.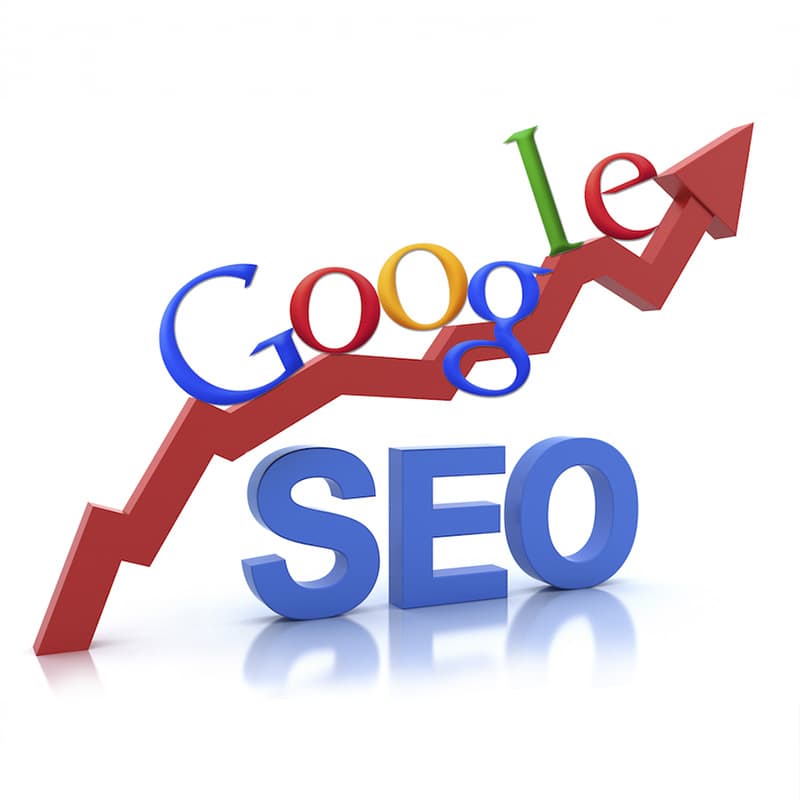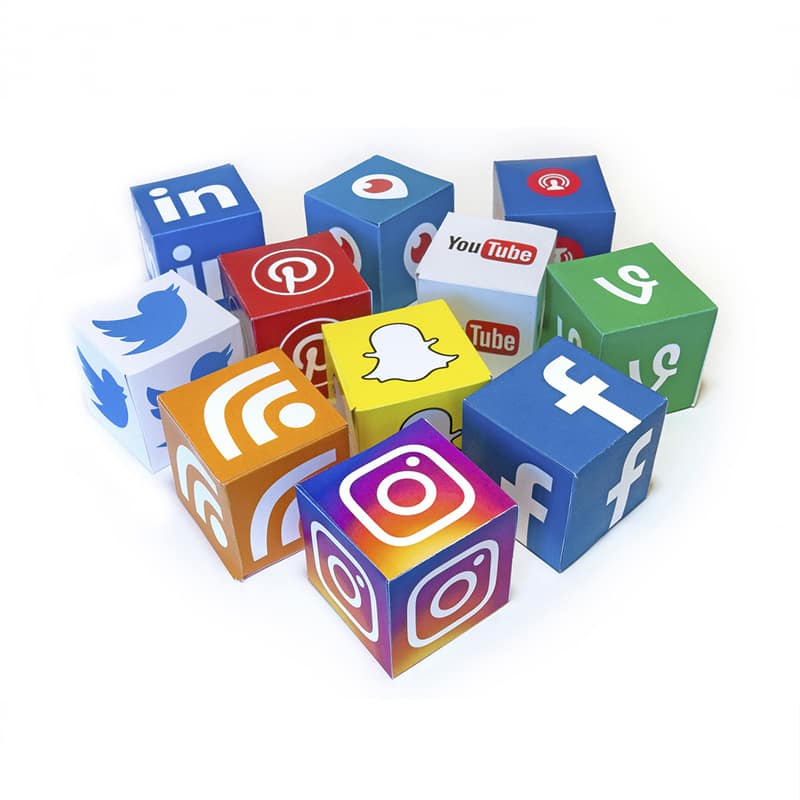 Connect to social networks
Connect social media to your website. You send us links to your pages and we will connect them to your website.