Best Grand Canyon Tours
Blog about Most Popular and Best Grand Canyon Tours from Las Vegas, NV
Learn more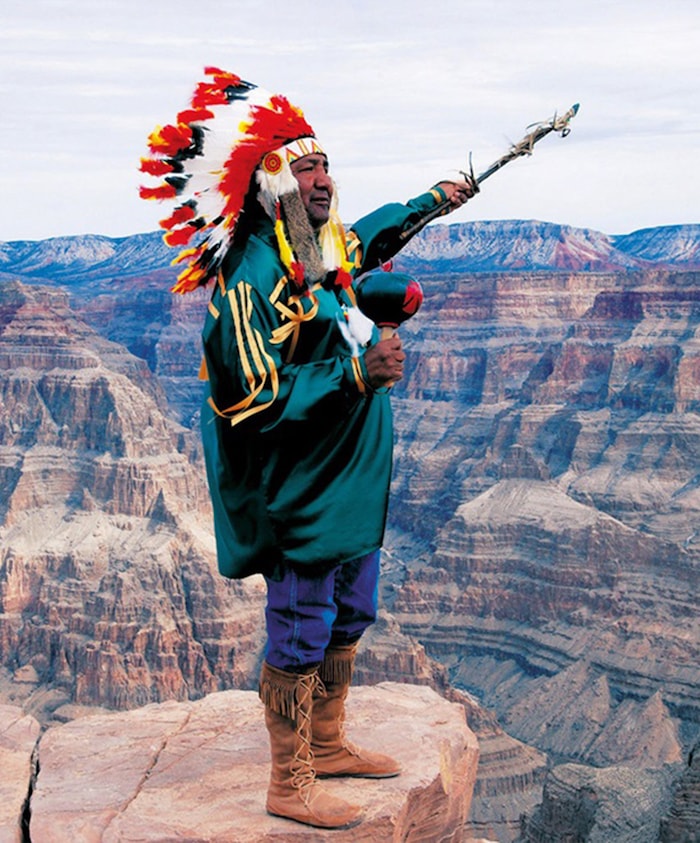 Top 10 Grand Canyon Tours
Grand Canyon National Park is nothing short of a natural spectacle. 10 unique ways to experience the Grand Canyon.
Best Things to Do in Grand Canyon
One of the most popular activities that you can enjoy when you visit Vegas in May is to explore the nearby canyons.
Two top canyons, Red Rock Canyon and the Grand Canyon, are located very close to Vegas and provide you with an exceptional experience unlike any other that you will find in a casino.
With two of the most scenic canyons in the country close by, canyon exploration should be at the top of your list of things to do in Vegas.
Grand Canyon
The Grand Canyon is not in Nevada, but it is a great day trip to take from Las Vegas when you take a helicopter or plane tour.
With how expansive the Grand Canyon is, seeing it from air makes sense. Some of these air tours even stop at the bottom of the canyon to give you time to hike, enjoy local culture and cuisine and more.
These tours are in high demand, so be sure to make your reservation well ahead of your planned trip.
Red Rock Canyon
Red Rock Canyon is truly stunning, and the good news is that it is only a 15-minute drive outside of Las Vegas. You can take a one-way, 13-mile scenic drive through the Red Rock Canyon, but a better way to experience the canyon is up-close with a nature walk.
Choose one or two trails to hike on for a fun day trip, or make plans to spend several days and hike along all of the trails.
About Grand Canyon
Grand Canyon is in the northwest corner of Arizona, close to the borders of Utah and Nevada. The Colorado River, which flows through the canyon, drains water from seven states, but the feature we know as Grand Canyon is entirely in Arizona. Most of the Grand Canyon lies within Grand Canyon National Park and is managed by the National Park Service.[1]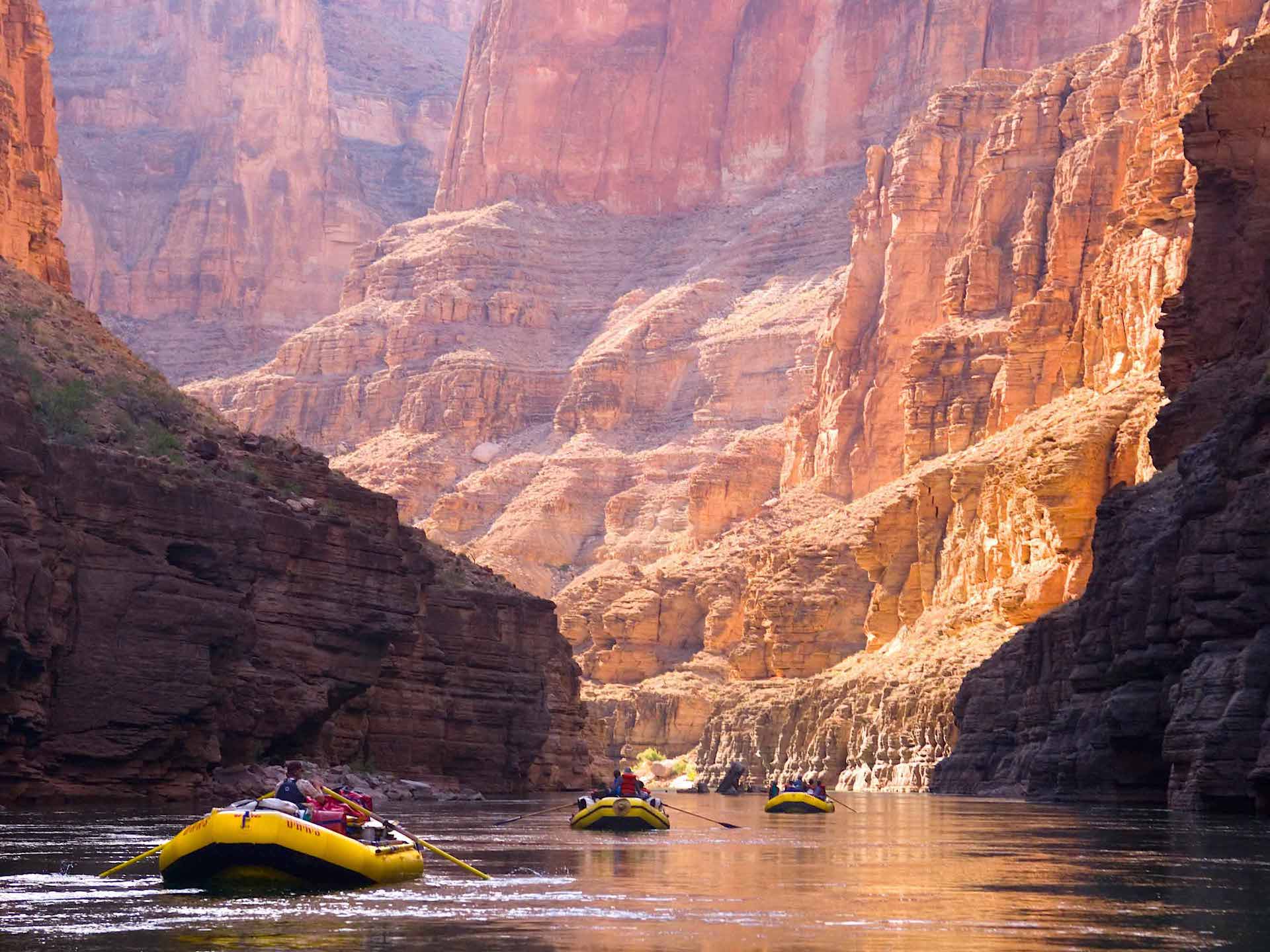 3 Best Helicopter Tours
1-Grand Canyon by Helicopter with Gourmet Breakfast.
2-Grand Canyon Helicopter Tour with Optional Below-the-Rim Landing and Skywalk Upgrade.
3-Grand Canyon Sunset Helicopter Tour with Dinner.
My Highlights
From soaring over the canyon's dramatic landscape to the Colorado River its picturesque trails, these diverse expeditions help travelers navigate the Grand Canyon's many marvels.
My 10 of the region's best experiences.
Grand Canyon Gallery
A variety of tours offer unique ways to experience the Grand Canyon, from helicopter rides to white water rafting
Don't Miss a One of the 7 Natural Wonders
Explore the Southwest's iconic National Parks on a 3-day tour from Las Vegas to the Grand Canyon, Monument Valley, Lake Powell, and Zion.